Team Sold TV
Team Sold Real Estate TV's new introduction!
Click on my picture to read more about me.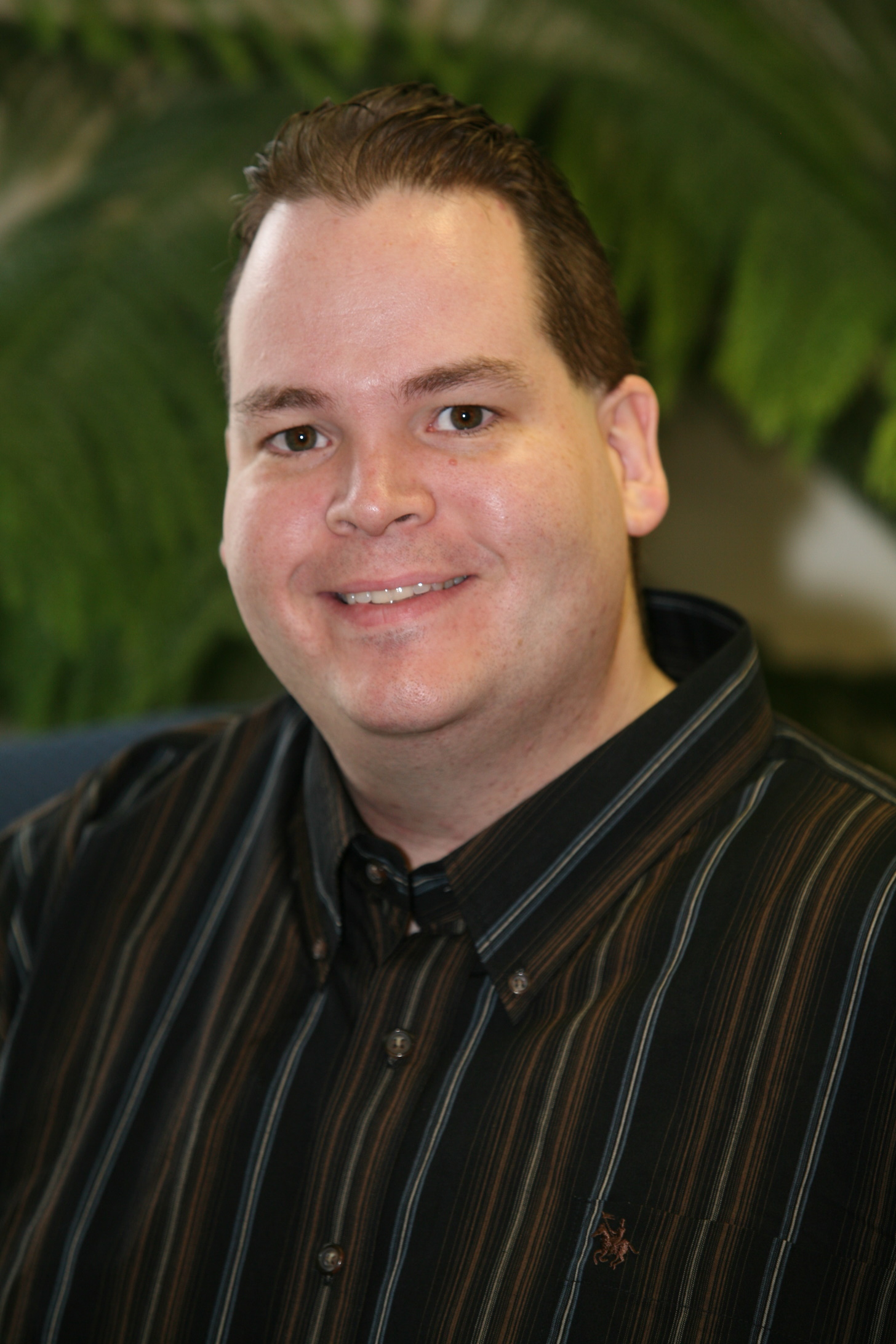 Brandon Jordan,
,

,


(850) 758-1236
brandon.jordan@northwestfloridarealestateagent.com
ERA American Real Estate
Crestview Office
938 S Ferdon Blvd.
Crestview, FL 32536
Shalimar Office
4 9th Avenue Suite E
Shalimar, FL 32579
Navarre Office
8006 Navarre Pkwy
Navarre, FL 32566
Niceville Office
409 E. John Sims Pkwy #1
Niceville, FL 32578
Destin Office
215 Mountain Dr Suite 111
Destin, FL 32541
30A Office
32 E. County Hwy 30A
Santa Rosa Beach, FL 32459
Post this week from the Okaloosa Democratic Pride Squad about the EqualityAct - 10/26/2020
Sharing important post from my other blogs and social media accounts...
We want to thank NAGLREP The National Association of Gay & Lesbian Real Estate Professionals for their continued efforts for passage of the #EqualityAct that a year ago this week passed in the house for the first time ever.
@NAGLREP held a policy summit in D.C. with guest speaker U.S. Senator Tim Kaine to discuss the importance of fair housing for all.
Our Okaloosa Democratic Pride Squad Vice President Brandon Jordan was able to attend this event as a member of NAGLREP Policy Committee
all members were called on to meet with their elected officials to provide information and discuss this important bill before the vote.
Click here for more information on our current featured listing, 251 Mattie M Kelly Boulevard , #304, Destin, Florida.
ERA American Real Estate welcomes Brandon Jordan back to the team!
Brandon's billboard on Highway 90