Team Sold TV
Team Sold Real Estate TV's new introduction!
Click on my picture to read more about me.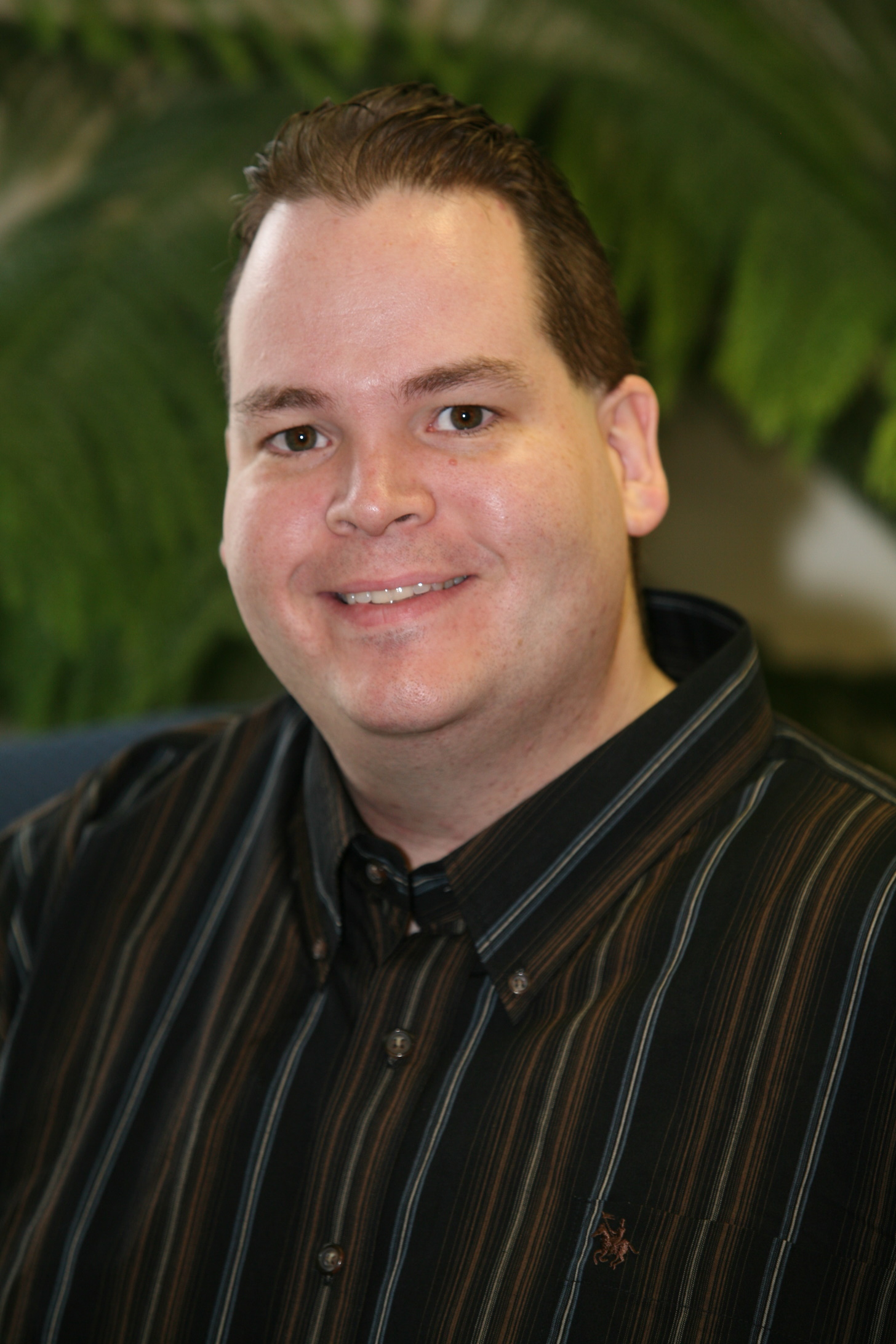 Brandon Jordan,
,


(850) 758-1236
brandon.jordan@northwestfloridarealestateagent.com
Coldwell Banker United Realtors
Crestview Office
2514 S. Ferdon Blvd.
Crestview, FL 32536
Fort Walton Beach Office
350 Racetrack Road, Suite A
Fort Walton Beach, FL 32547
Destin Office
36008 Emerald Coast Pkwy, Ste 201
Destin, FL 32541
Niceville Office
4504 Hwy 20 E., Ste. A
Niceville, FL 32578
Coldwell Banker Commercial Office
4475 Bayou Boulevard
Pensacola, FL 32503
Navarre Office
8815 Navarre Pkwy.
Navarre, FL 32566
Navarre Beach Office
8499 Gulf Blvd.
Navarre Beach, FL 32566
Gulf Breeze Office
3688 Gulf Breeze Parkway
Gulf Breeze, FL 32563
Pensacola Office
4475 Bayou Boulevard
Pensacola, FL 32503
Pace Office
5561 Woodbine Road
Pace, FL 32571
Pensacola Beach Office
22A Via De Luna Drive
Pensacola Beach, FL 32561
Santa Rosa Beach Office
43 Cassine Way
Santa Rosa Beach, FL 32459
Lynn Haven Office
2112 S. Hwy 77
Lynn Haven, FL 32444
West Panama City Beach Office
22901 Panama City Beach Parkway
Panama City Beach, FL 32413
East Panama City Beach Office
726 Thomas Drive
Panama City Beach, FL 32408
Panama City Office
702 S. Tyndall Parkway
Panama City, FL 32404
Beating out investors for REO properties - 10/18/2012
Some home buyers look to the foreclosed property market for a bargain deal on a new home. It's not entirely surprising - the National Association of Realtors (NAR) reports distressed properties cost, on average, 20 percent less than standard homes for sale. However, those looking to buy a home to live in might find surprising competition from investors looking to purchase a bank-owned property - also called REO - that they will later sell, according to the Wall Street Journal. There are ways for home buyers to stay ahead of the competition and buy a foreclosed home before the investors do.

Hire a real estate agent with REO experience

The top strategy home buyers should keep in mind is how to pick the right real estate agent. Some have more experience than others when it comes to dealing with foreclosed properties, which could give home buyers a leg up on the deal. They can also help identify foreclosed homes that are in better condition than others, helping home buyers find properties that may not need a lot of work beforehand and that may require less maintenance over time, reports the Wall Street Journal.

Consider government-owned

Freddie Mac, Fannie Mae and the Department of Housing and Urban Development (HUD) have all adopted measures that favor owner-occupants, also known as regular home buyers, over investors when it comes to the buying and selling of bank-owned homes. According to HUD, only home buyers who are purchasing an REO to use as their primary residence can submit bids for the home in its first 10 days on the market. After that time period, investors can enter the fray. However, that week and a half advantage can make all the difference for a home buyer, reinforcing the importance of having a real estate agent who's familiar with the process and can act quickly on new REOs.

Handle finances ahead of time

According to HUD, it's advisable to secure a preapproval on a mortgage before shopping for an REO property. The Wall Street Journal also reports having financing prearranged can give home buyers the benefit of time, allowing them to process a REO sale all the more quickly. Investors often pay for REO homes with cash, leaving unprepared home buyers on the outside looking in. While these steps won't guarantee a home buyer won't be outbid for a foreclosed home, it can give them a good head start on their investor competition.

Click here to mail this blog to a friend!
Click here for more information on our current featured listing, 440 Huckaba Rd, Laurel Hill, Florida.
Brandon's Billboard on Highway 85
Brandon's Billboard on Highway 90